Transfers from airports and hotels all across Bulgaria
.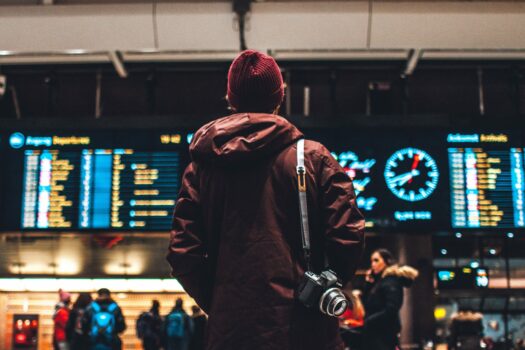 Transfer is booked in advance
.
You land at the airport. You're tired, you've been travelling for hours, and all you want to do is get to your hotel and relax. The last thing you want is to have to worry about finding a taxi or public transport.
This is where pre-booking a transfer comes in. By booking your transfer in advance, you can avoid the stress of trying to find a taxi or public transport when you arrive at your destination.
No matter what trip,
we've got what you need
.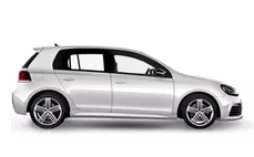 Budget
For a couple or a family with a child.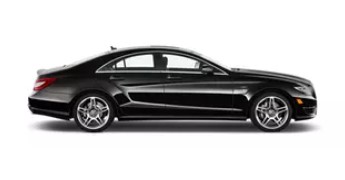 Business Class
For comfortable business trips.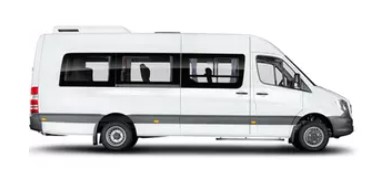 Spacious
For groups of up to 19 people or large baggage.
I use BulgariaTransfers every time I am in Sofia and they are great every time!
Second trip with BulgariaTransfers to Bansko and it was perfect like the first time. Love this company.
Excellent!! It's very easy to book. The service is professional and fast with great communication directly after booking. Pickup is organized and prompt. The address is went to was difficult to find but my driver managed the challenge so well, I was amazed. Perfect transfer!! Many thanks.
As usual, all was amazing: wonderful car (Lexus), all was on time, very friendly driver. i appreciate the service, that I always have with BulgariaTransfers in Sofia. Many thanks.