7 Reasons to choose Bulgaria Transfer
.
We understand how important time, comfort, and safety are when traveling abroad. That is why, whether it is a business trip, a family vacation, or a ski vacation, we value our customers' comfort and time.
TripAdvisor ★★★★★
5 Stars Rating
Google ★★★★★
4.8 Stars Rating
Reviews ★★★★★
4.7 Stars Rating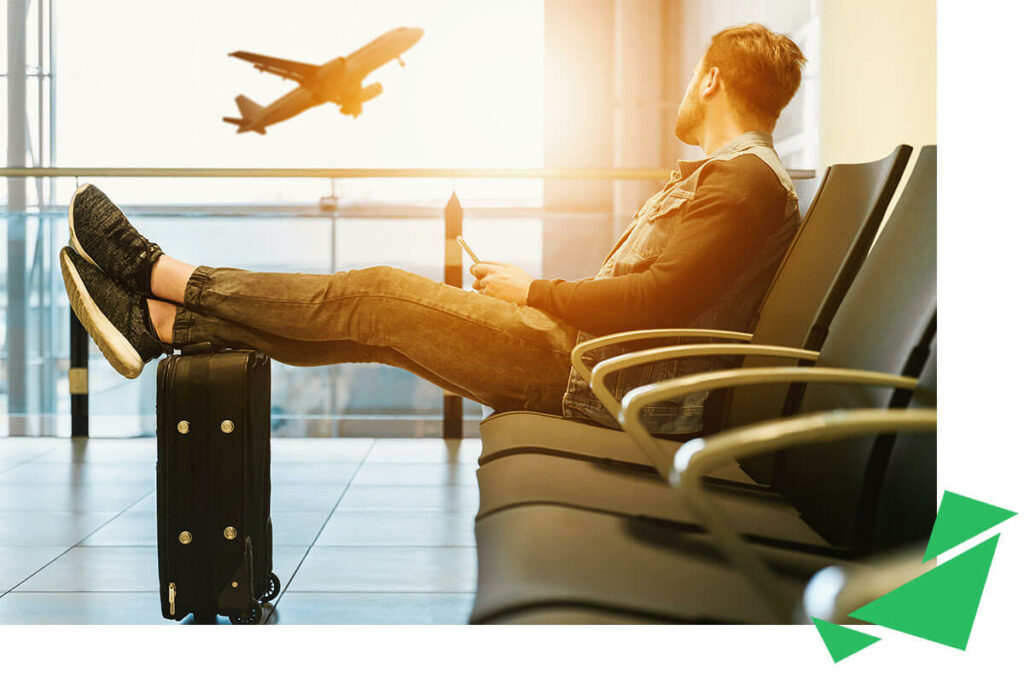 We bring you the best possible solutions for your trip
.
Transfer is booked in advance.
When you arrive at the airport, the carrier will already have a taxi waiting for you at the taxi rank, and the taxi driver will meet you as close to the arrivals area as the airport rules allow. The same is true for transfers from train stations and hotels: the driver will meet you at the designated location, holding a sign with your name on it — this is a standard feature of our service. It is possible to order a cheap local taxi to the airport (taxi rates are typically lower than transfer prices), but you will have to wait for the taxi cab and then look for it, which may take 10-15 minutes longer than a pre-booked taxi.
You can have a small excursion.
We make every effort to assign English-speaking drivers to bookings. As a result, you can easily inquire about the country and the city. In the first place, the transfer is a tourist service. Professional drivers are aware of this and make every effort to ensure that the tourist has a pleasant journey.
If need be, the car will be equipped with a child seat.
When booking a vehicle with us, simply specify how many child seats you require and the ages of the children. On the payment page, the cost of a seat will be automatically added to the total amount. The driver will arrive in a vehicle specifically designed for child transportation. If you try to order a taxi to the airport on the spot and request a car with 1-2 child seats, you may have to wait up to 15 minutes while the operator searches for options, only to find none.
Travel with bulky baggage.
You only need to book a transfer and indicate on the booking form that you require a large trunk for your skis. Your order will be confirmed only if the carrier locates a vehicle capable of transporting skis; otherwise, you will be informed that such a vehicle is not available in this area.
The car of a chosen car class.
Or of a higher social class. The capacity is known in advance: how many people can travel and how many standard-size suitcases can fit. This cannot always be predicted when booking a taxi cab from the airport using a local app.
No need to communicate with a driver.
Everything about the trip is known in advance, so you don't have to talk if you don't speak the language or aren't in the mood. A driver with a sign with a passenger's name on it will meet you at the correct location, and the rest will be recorded in a voucher. You will almost certainly have to haggle with a local taxi driver over the price of a taxi from the airport — in a foreign language, you may not be able to successfully bargain.
Taxi to the airport at a fixed price.
On the website, you can pay in a favorable currency. Our service's rates are predetermined. After making a booking, the price will not change, no matter how much time is left before the trip. You must exchange currency upon arrival for a trip by public transportation or a local taxi from the airport, and the price is not known in advance.