When it comes to travel, one of the biggest expenses is often the cost of airfare. However, with a little research and planning, it is possible to find cheap flights that fit your budget. In this article, we will share tips and tricks for choosing affordable flights that will help you save money on your next trip.
The Importance of Choosing the Right Flight
Choosing the right flight can have a significant impact on your travel experience. A comfortable flight with convenient departure and arrival times can make all the difference in starting your trip off on the right foot. Additionally, choosing a cheap flight can help you save money that can be used for other expenses on your trip.
Factors to Consider When Choosing a Flight
When choosing a flight, there are several factors to consider. Some of the most important factors include travel dates and times, airline and aircraft type, layovers and connections, and seat selection and upgrades.
Travel Dates and Times
One of the easiest ways to find cheap flights is to be flexible with your travel dates and times. Flights on weekdays are often cheaper than those on weekends, and red-eye flights can also be less expensive. Additionally, flying during the off-season can help you save money on airfare.
Airline and Aircraft Type
Different airlines and aircraft types offer different levels of comfort and amenities. Some airlines may offer more legroom, while others may provide in-flight entertainment or Wi-Fi. Additionally, newer aircraft are often more comfortable and have better amenities than older planes.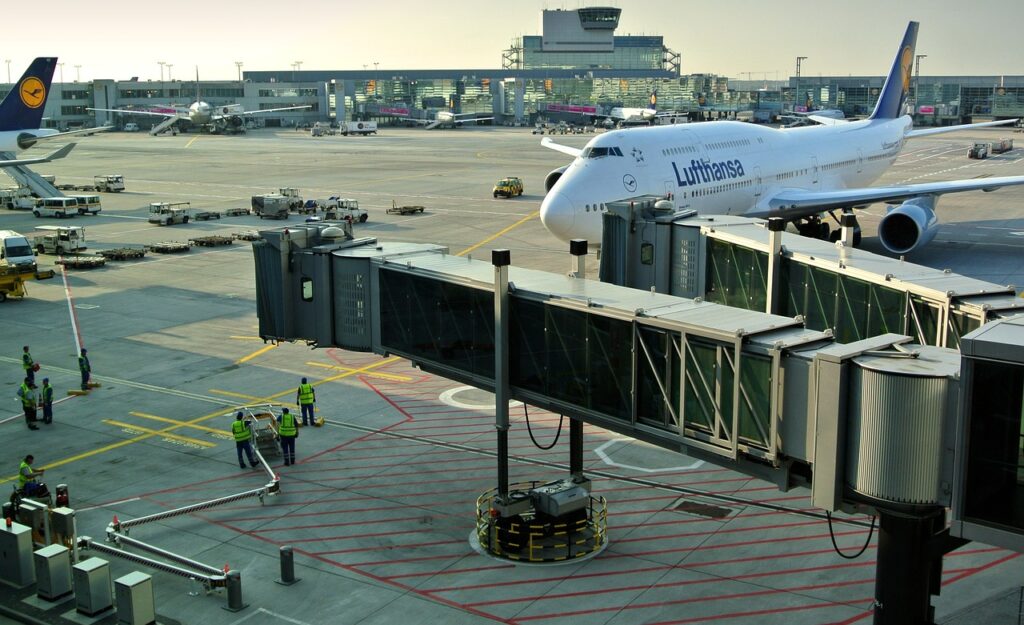 Layovers and Connections
Layovers and connections can significantly impact the cost and duration of your flight. Direct flights are often more expensive than those with layovers, but they can also save you time and hassle. If you don't mind a longer travel time, consider choosing a flight with a layover to save money.
Seat Selection and Upgrades
Choosing your seat and upgrading your ticket can also impact your travel experience. Some airlines offer preferred seating for an additional fee, which can provide more legroom or a better view. Additionally, upgrading to business or first class can provide a more comfortable and luxurious experience.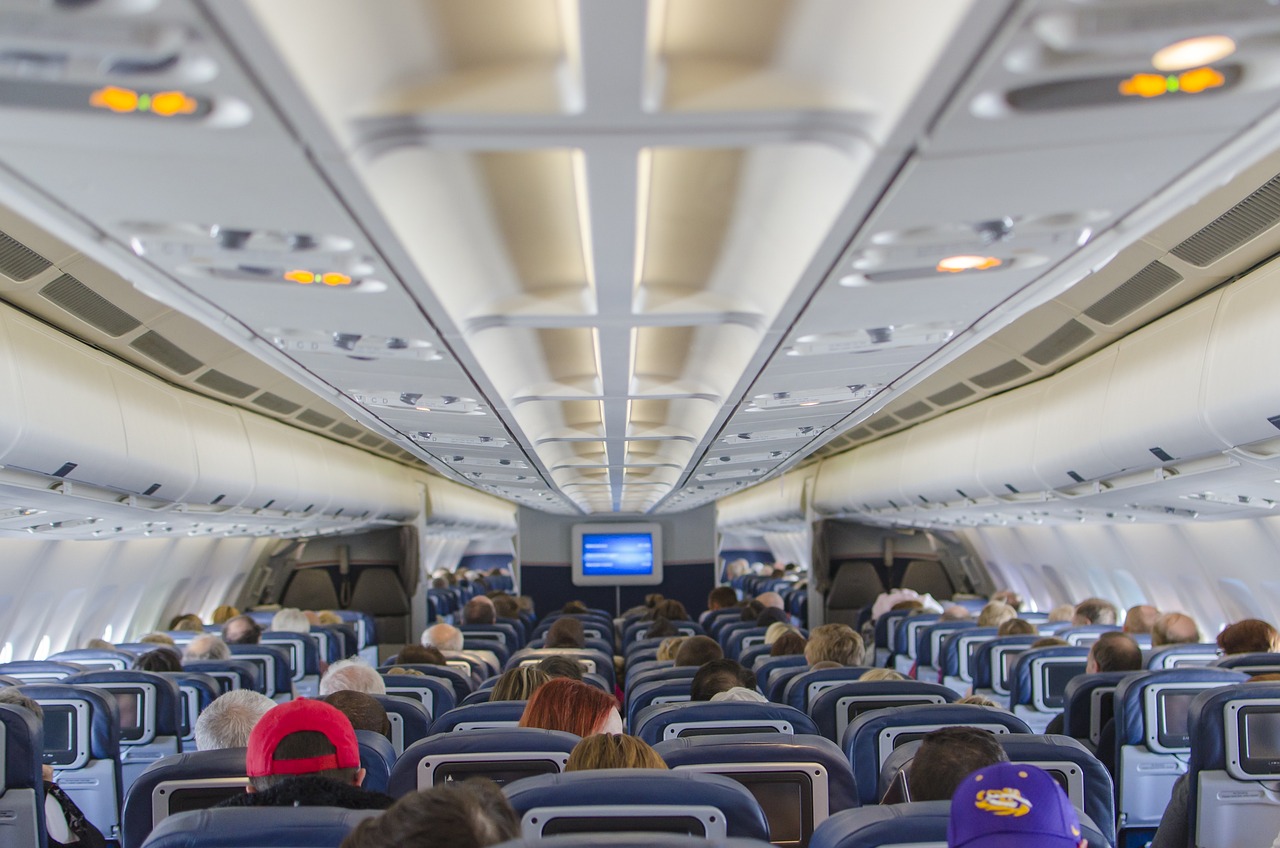 Tips and Tricks for Finding Cheap Flights
In addition to considering these factors, there are several tips and tricks you can use to find cheap flights.
Use Flight Aggregators and Comparison Sites
Flight aggregators and comparison sites allow you to compare prices from multiple airlines and find the cheapest flights. Some popular sites include Kayak, Skyscanner, and Google Flights.
Set Up Price Alerts
Many airlines and booking sites allow you to set up price alerts, which will notify you when the price of a particular flight drops. This can be a useful tool for finding cheap flights.
Be Flexible with Your Travel Plans
As previously mentioned, being flexible with your travel plans can help you find cheaper flights. Consider traveling on weekdays, during the off-season, or with a layover to save money.
Consider Alternative Airports
Flying to or from alternative airports can often be cheaper than flying to major airports. Additionally, smaller airports may be less crowded and more convenient.